LPEA Insights Conference | 28.10.2021 | Luxembourg | Parc Hotel Alvisse & Live Streaming
Technology Disrupting Private Equity
Decentralised Finance (DeFi) and Blockchain
The Rising Exposure of LPs to Venture Capital
Impact Through VC: Making Money Responsibly
The LPEA Insights conference is tailored to bring together PE/VC investors and practitioners, with only GPs-LPs as speakers. The audience stems from Luxembourg and abroad. Book your seat and join us live! The conference will be streamed digitally if you prefer to participate online.
The attendance of the LPEA Insights Conference at Parc Hotel Alvisse is subject to the Covid-19 measures defined by the Government of Luxembourg and by any additional measures adopted by the Hotel. As of today, the measures in place require participants to present a valid Certificate upon arrival or to be subject to an onsite rapid test. The LPEA follows closely the sanitary measures in place and will inform you of any change which may impact your participation in the event.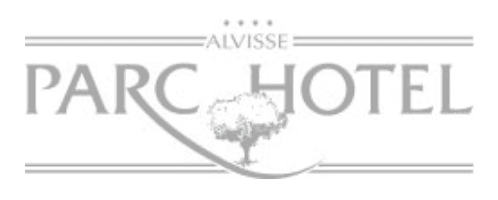 The LPEA Insights will take place in the premises of Parc Hotel Alvisse in the outskirts of Luxembourg City. The hotel can be quickly accessed from the City Centre by cab, car, bus or bike as well as from the Luxembourg airport which is located less than 15 minutes away. Free parking is available onsite.
Parc Hotel Alvisse, Route d'Echternach; L-1453 Luxembourg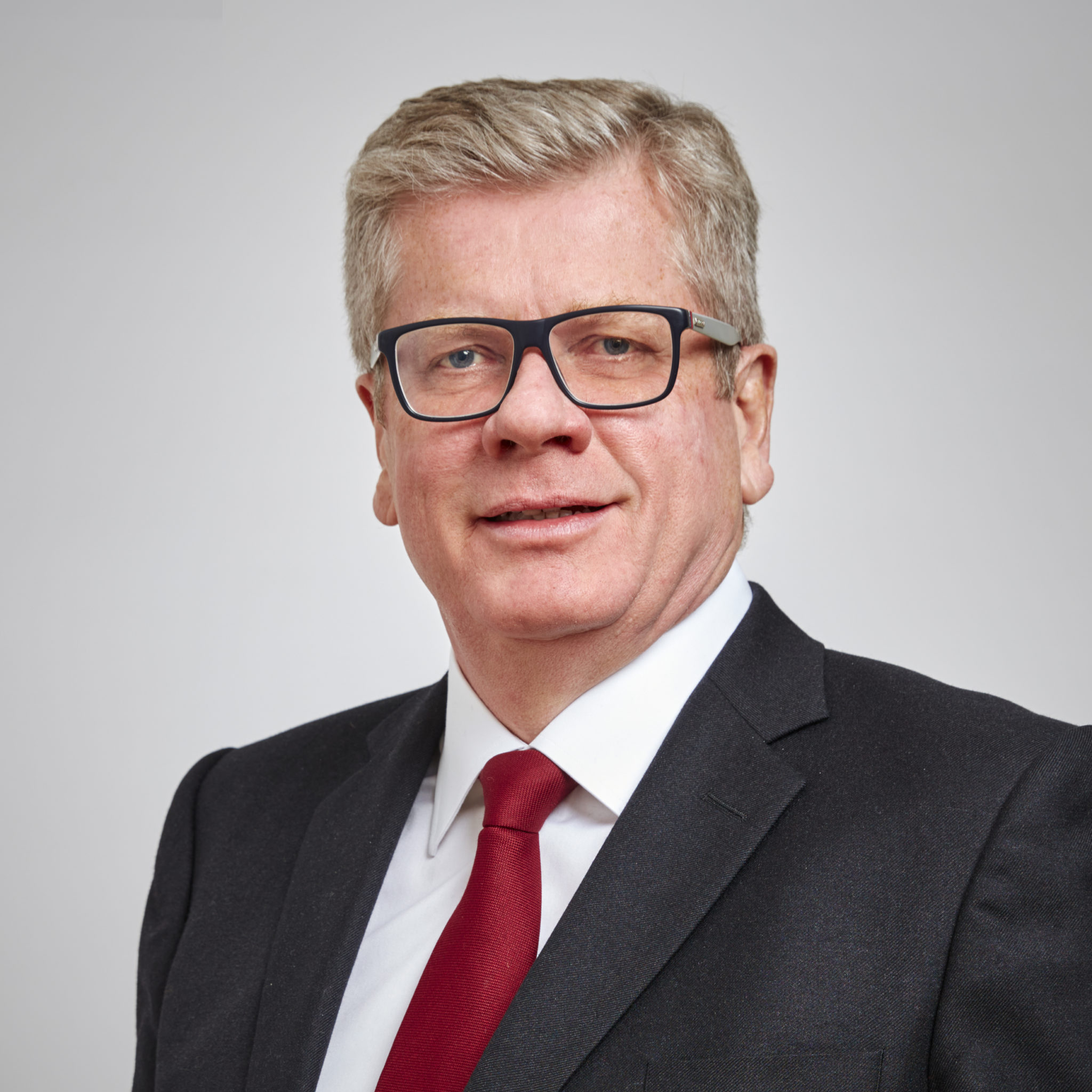 Claus Mansfeldt
SwanCap Investment Management
Chairman & Managing Director
Rajaa Mekouar
Calista Direct Investors
Founder & CEO
Antoine Servais
EQT Fund Management
Portfolio Manager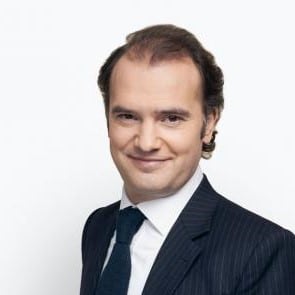 Pedro Antonio Arias
Sienna Capital
CEO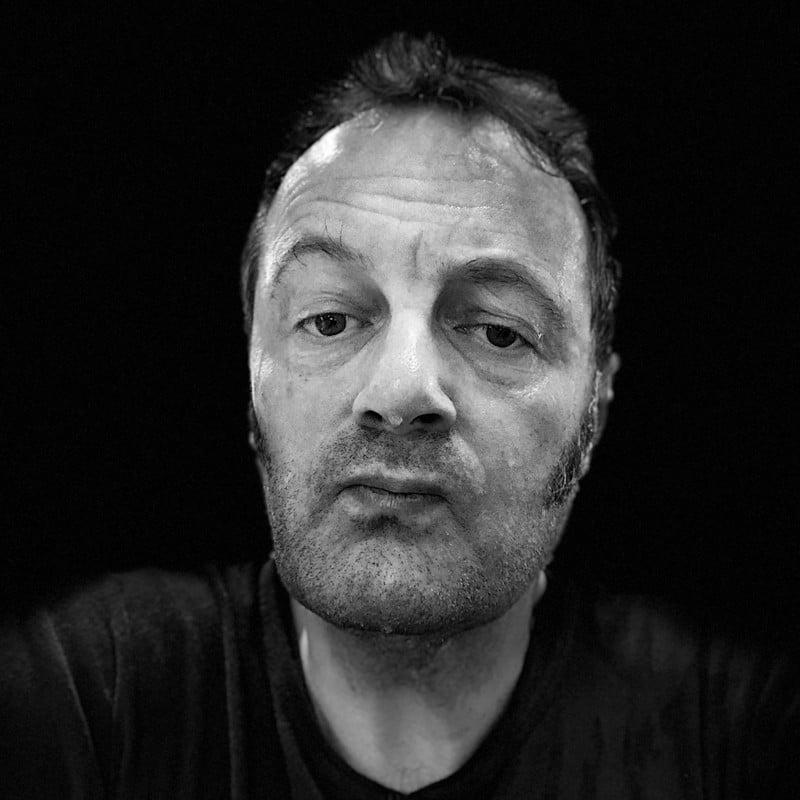 Pascal Bouvier
MiddleGame Ventures
Managing Partner & Co-Founder
Gorka Gonzalez
Bpifrance
Retail Activity
Maya Zehavi
Stealthy new venture
Founder & CEO
Youngjun Jang
(former Samsung AM)
Global Equity Portfolio Manager
Jerome Wittamer
Expon Capital
Managing Partner
Theresa Condor
EVP and Board of Directors
Spire Global
John Holloway
Independent Director
Former PE Investments Director at the EIF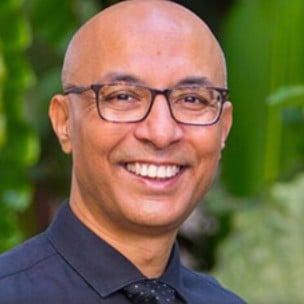 Jasjit Singh
INSEAD (Singapore)
The Paul Dubrule Chaired Professor of Sustainable Development
Daniele Cardoso
Trois I
President
Pierre Marie Nowaczyk
Blackrock/ eFront
Strategic Relationship Manager
Solenne Niedercorn-Desouches
FinTech Specialist
Junhaeng Lee
Streami/ GOPAX
Founder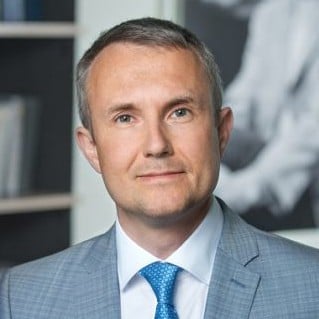 Alexander Tkachenko
2BE.LU
Managing Partner
Michael Jackson
Volvo Cars
Non-Executive Director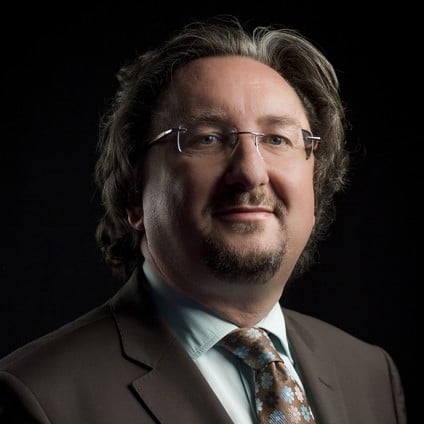 Jean Diederich
APSI
Chairman
8.30 Registration & Breakfast
9.30   Welcome

Claus Mansfeldt, Chairman of LPEA
Stephane Pesch, CEO of LPEA
9.45   PANEL: Technology Disrupting Private Equity

Private Equity & Artifical Intelligence
From deal source to monitoring tool. How far can AI go into the investment teams' work? Case Study on EQT's Motherbrain AI tool.
Antoine Servais, GP Director, EQT Fund Management
eFront Advanced Research
How data is transforming the industry and ripping more value from excel sheets.
Pierre Marie Nowaczyk, Strategic Relationship Manager, Blackrock
Showcase of PE Tech Tools
to be announced
10.45   KEYNOTE: Private Equity for Retail Investors
'Retailisation' of PE is on the way with Bpifrance Entreprise 1 (BE1) fund reserved for individuals.
Gorka Gonzalez, Responsible for Retail Activity, Bpifrance 
11.30   PANEL: Decentralised Finance (DeFi) and Blockchain
DeFi Disruption
What is Decentralised Financed (DeFi) and practical applications; How LPs and GPs will be impacted;
Michael Jackson, Venture Capitalist
The genesis of new asset classes and tokenisation
Maya Zehavi, Stealthy New Venture (Israel)
Pascal Bouvier, Middle Game Ventures
Youngjun Jang, Global Equity Portfolio Manager
Jean Diederich, Chairman, APSI
The future of DeFi
Junhaeng Lee, CEO & Co-Founder, Gopax
13.45   KEYNOTE
Direct secondaries in BtoB, big data, IOT, and ecommerce infrastructure
14.00   PANEL: The rising exposure of LPs to Venture Capital
LPs growing exposure to the asset class and why much of it is going to venture capital investments.
Rajaa Mekouar, Founder and CEO of Calista Direct Investors
Pedro Antonio Arias, CEO of Sienna Capital
John Holloway, Venture Capital advisor
Daniele Cardoso, Founder of Trois I
15.00   KEYNOTE
Emerging FinTech including Data transformation and Distributed Ledger
15.45   KEYNOTE
Spire, a journey of global impact
Teresa Condor, Executive Vice-President, Spire Global
16.00   PANEL: Impact Through VC – Making Money Responsibly

Impact VC investments without compromising returns. Is it within every VC reach?
Jasjit Singh, INSEAD (Singapore)
Jerome Wittamer, Expon Capital
17.00   Closing Speech

Pierre Gramegna, Minister of Finance