PE Tech Lunch
19.09.2019 | 12.00 – 14.00 | LHoFT | Exclusive to LPEA Members
10×6 Technology tools to upgrade your PE/VC operations
The LPEA invites its members for a lunch break at the LHoFT in Luxembourg City to meet 6 local start-ups offering services that have an impact in different parts of Private Equity funds' value chain. The six start-ups will present their solutions to the Luxembourg PE and VC community in a way to introduce fund managers to new tools they can use to upgrade their operations by way of adding technology and automation to their processes.
Selected start-ups are: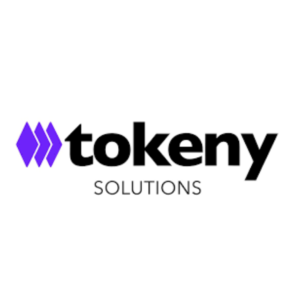 TOKENY (www.tokeny.com)
Tokeny Solutions enables mid-cap companies, investment banks, funds, asset managers and distributors to dematerialize assets on the blockchain, allowing them to reach a global audience, enforce compliance obligations, enable automation and increase operational efficiency. The Luxembourg-based FinTech company is the market-leader in delivering an institutional grade, modular end-to-end platform, allowing for the issuance, transfer and servicing management of tradable digital assets/security tokens, such as tokenized loans, structured notes, equity and funds. Tokeny Solutions has issued multiple tokenized offerings across five continents with further security offerings imminent.
Start-up of the Year awarded at KPMG's FinTech Awards 2019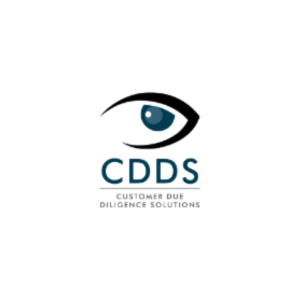 CDDS (www.cdds.lu)
With a strong experience in GRC (Governance, Risk and Compliance), CDDS offers a wide range of AML solutions to its clients helping them to be compliant with regards to their AML/CTF obligations. CDDS offers an array of solutions ranging from the complete Compliance Solution, AMLspotter, to mass screening solutions. Its international development has led the firm to incorporate more and more screening lists, so that it is able to propose a catalog of "blacklists", "watchlists" and PEPs, equivalent to the one proposed by leading AML providers. "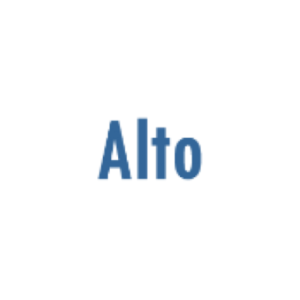 Alto (www.altoadvisory.com)
With the fund industry heavily relying on unstructured documents (agreements, kiid, prospectuses, tickets, regulations, contracts…) as a raw resource, industry participants crumble under the burden of keeping up to speed with the piles of documents they receive. APAAS is Alto's solution to process within seconds any document and respond within seconds in the chosen structured format. APAAS uses state of the art document pipelines accomodating unstructured formats (PDF, text…) and a Natural Language Processing toolbox to improve its clients document pipelines and enrich their data stores with extracted information. Alto's solutions are particularly useful to Depositary, Trustees and Fund Management to monitor the activity of their funds.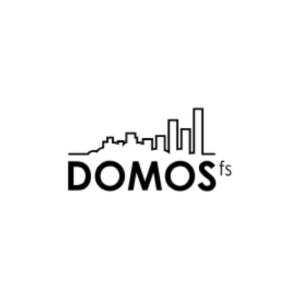 DOMOS FS (www.domosfs.com)
As a PE firm you need to provide your funds with the necessary substance, skills and systems for performing Portfolio Management, Risk Management function, Regulatory reporting issue and Oversight duties for your own needs or on behalf of your clients. DOMOS is the one-stop-shop solution that allows you to concentrate on bringing added-value to your clients by automating a maximum of tasks and processes, allowing tailored approaches (e.g. Risk Management), and easing the reporting to your clients in a professional, designed and automated way.
VNX Exchange (www.vnx.io)
VNX is a digital asset marketplace for venture capital investments. VNX platform tokenizes VC and start-up accelerators' portfolios to bring much-needed liquidity to the venture capital industry. We are turning VC investing into a new type of digital asset accessible and available to all. By unlocking liquidity and increasing capital velocity, we fuel technology, innovation and entrepreneurship globally.
DOCUNIFY (www.docunify.com)
Docunify, a Victor Buck Services' platform, is a SaaS solution for creating, managing, signing and sharing documents in a secure digital collaborative environment. Docunify offers paperless collaborative platforms allowing production and sharing, review and validation as well as execution of documents. Our customers instantly improve the digital perception of their corporate brand and increase their value. All that while generating important savings in time and money. Docunify is a one-stop-shop platform on-boarding features like eIDAS compliant digital signature, Data Rooms for private equity or M&A operations, processes of invoice validation, executive and board meeting organization and documentation, creation of structured document packs for board meeting or committees, creation, validation and execution of financial reports, board resolutions, convening notices, B2B agreements and a lot more.