Private equity: une alternative désormais mainstream
LPEA Insights: 360 GP View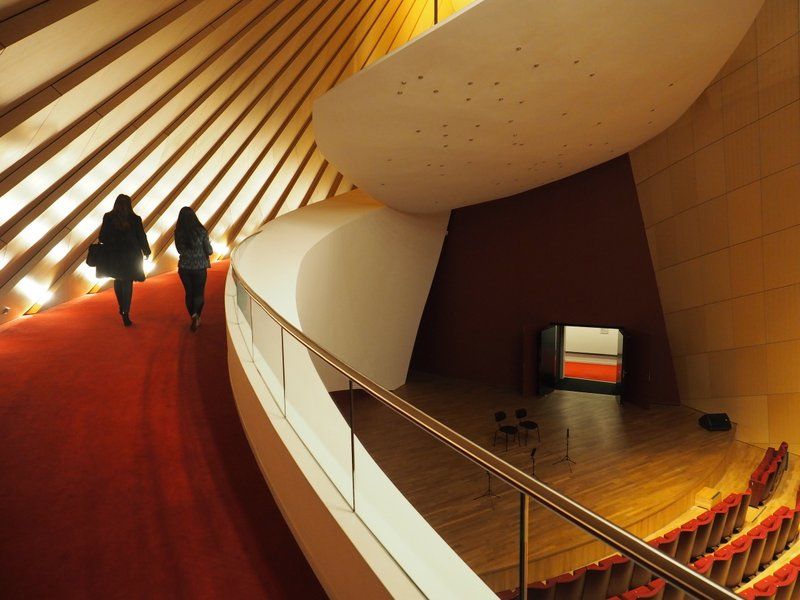 The Philhamornie will be the meeting point of the Private Equity community in Luxembourg on April 26th 2017.
A first GP-focused conference was held in July 2016 with Mojo Capital, Expon Capital, Sofina, Grosvenor Estate, Target Global VC and Fuchs Group.
Le Luxembourg s'est progressivement imposé comme la juridiction de choix pour les gérants de Private Equity/Venture Capital (PE/VC) désireux d'avoir une présence européenne et de lever des fonds auprès d'investisseurs européens.
En effet, aujourd'hui, plus de 100 fonds sont (partiellement ou totalement) domiciliés au Grand-Duché, dont 13 des plus grands fonds mondiaux, suivant un phénomène qui a commencé il y a 10 ans seulement. Le volet structuration a constitué le point de départ historique de l'envol du Luxembourg comme hub européen pour le PE/VC. Mais de plus en plus, le scope de la chaîne de valeur au Luxembourg s'élargit vers des activités «middle» et «front-office»; ceci grâce, entre autres, à l'approche pragmatique et «client focused» que l'écosystème luxembourgeois a adoptée dès le départ, et à la position stratégique du Grand Duché, qu'il s'agisse de son emplacement géographique ou de la qualité de son infrastructure.
C'est dans ce contexte d'évolutions importantes que la LPEA (Luxembourg Private Equity and Venture Capital Association), l'association qui représente l'industrie du PE/VC, a choisi d'innover en organisant la première grande conférence qui traite directement du PE/VC en tant que classe d'actifs gérée à partir du Luxembourg: «LPEA Insights: 360 GP View».
Pour présenter le fait que des acteurs de premier plan sont basés au Luxembourg la LPEA a ainsi sélectionné une 20aine de gestionnaires de fonds PE/VC qui partageront leurs expériences avec des participants de tous horizons lors de discussions-débats sous forme de panels interactifs.
La conférence se donne ainsi un but également éducatif, pour ceux des investisseurs moins familiers avec le PE/VC, qu'il s'agisse de gérants d'actifs «traditionnels» ou d'investisseurs privés qui souhaitent se diversifier dans des placements plus décorrélés. Dans un monde de taux d'intérêt bas (voire négatifs), la quête du «yield»» est en effet un sujet d'intérêt quasi général. Or, le PE/VC a su délivrer, depuis plus de 15 ans, des taux de rendement supérieurs a ceux des marchés boursiers, ce qui attise la curiosité grandissante de tous types d'investisseurs.
D'après la co-initiatrice de la conférence, Rajaa Mekouar, installée au Luxembourg depuis peu après 15 ans à Londres et Board Member de la LPEA: «Ces derniers temps ont vu les media multiplier les articles se rapportant aux projets d'expansion de grands fonds d'investissement comme Carlyle, Blackstone, ou ICG, qui renforcent leurs activités au Luxembourg; alors même que l'industrie continue de croître dans son ensemble, tirée par ses belles performances sur le long terme. La LPEA se veut partie prenante de ce mouvement et s'attache à illustrer la réalité d'aujourd'hui sur le terrain, et les opportunités de demain qu'offre le Luxembourg, désormais un hub européen pour l'industrie du PE/VC. Les grandes tendances d'investissement qui marquent notre époque y seront abordées, a travers les témoignages de premier plan de professionnels du secteur.»
Le monde du PE/VC se donne ainsi rendez-vous le 26 avril à la Philharmonie pour un programme riche en diversité et en originalité.