We are proud to present you the "Training Academy by the LPEA – Summer Edition 2020" program.
The different courses split in modules ranging from Venture Capital to Private Equity fundamentals, Impact investing, Valuations and Risk management to Fund structuring.
This first edition delivered by 22 practitioners who shared their knowledge on different areas of practice in a program designed to investors, Fund managers and other Private Equity professionals.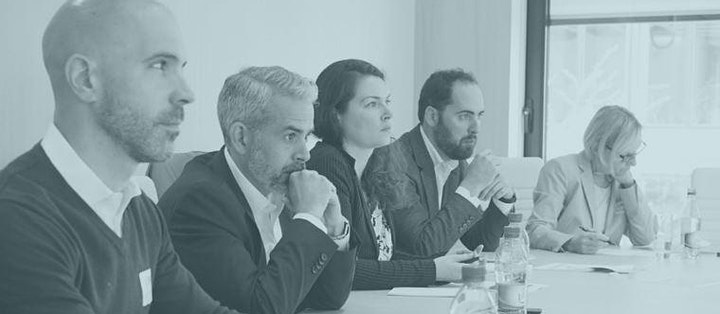 Below you can find the detailed program. For more information, including a synopsis for each session, a biography of the speakers and the price for each module please refer to the BROCHURE.
Members of LPEA benefit from a privileged rate. Registration in multiple modules entitles participants to special discounts (bundle).
All courses will be conducted via a digital platform (eg. Zoom). A networking event with all participants is planned to take place in September 2020.