Startup Funding Track | 28.10.2021 | Luxembourg | Parc Hotel Alvisse
The Startup Funding Track is a 4-hour workshop  targeted to startups that want to excel in their fundraising process.
The LPEA, as the trade association representing Venture Capital investors in Luxembourg, opens up the opportunity for selected startups to hear from  and network closely with VCs and Business Angels operating in Luxembourg.
This session is designed to help founders in the funding journey  and will consist of presentations from investors and entrepreneurs on the pitfalls of venture funding, the challenges of scaling up and how to fundraise your next round.
The Startup Funding Track is taking place in the context of the LPEA Insights conference to enhance networking between attending investors and startups.  

WHY YOU SHOULD ATTEND
1
Understand what Investors look for when investing in startups and which are their own constraints.
2
Expand your investors network by meeting face-to-face Luxembourg-based investors.
3
Take part in LPEA Insights conference.
WHO SHOULD JOIN 
Startup founders who have previously fundraised from Business Angels or VC funds and are preparing the next fundraising round. The session is limited to one founder per company. To enhance more interaction during the workshop, the session is limited to 12 startups.
APPLICATIONS ARE CLOSED.
Thank you for your participation!
We have reached the limit of applications.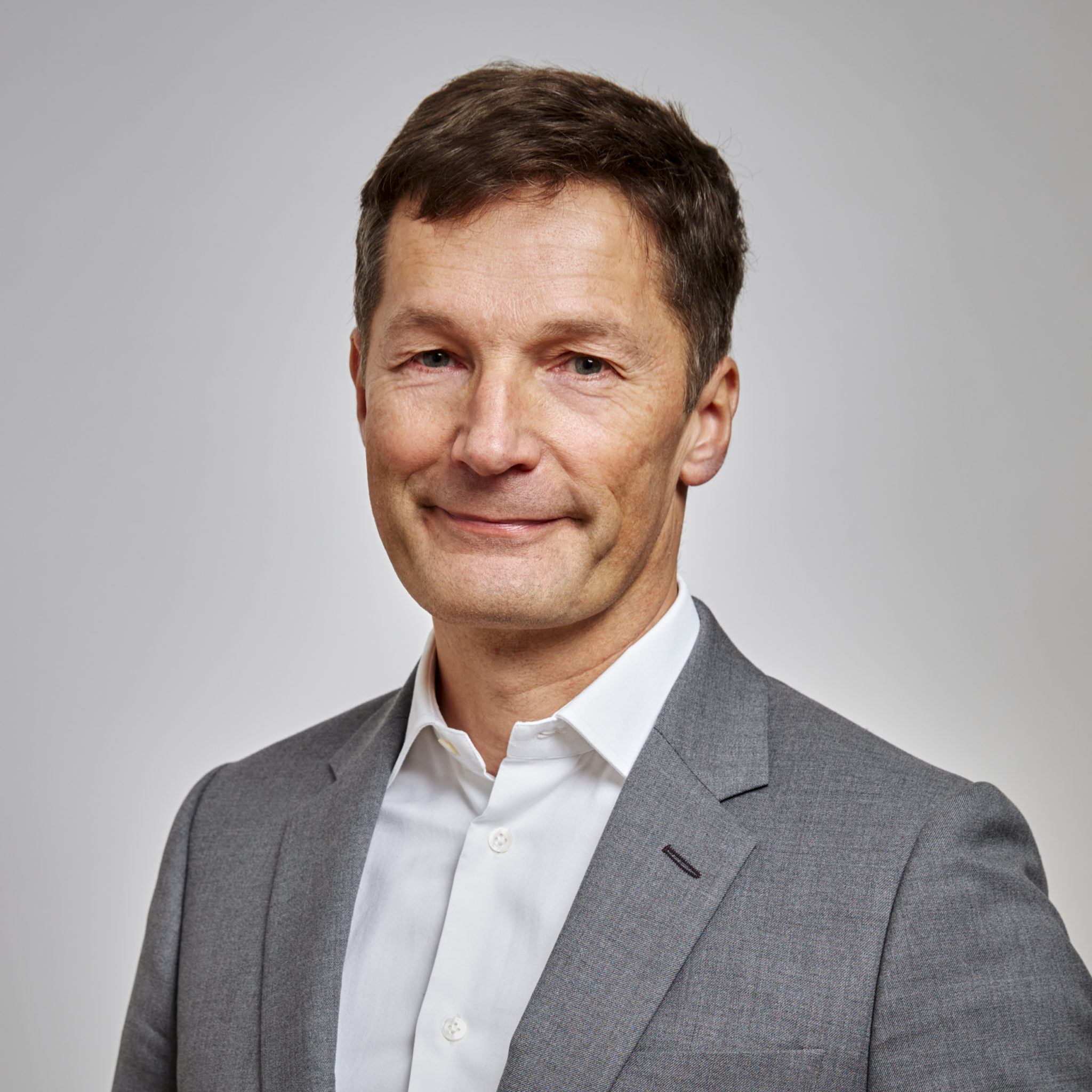 Alain Rodermann
Expon Capital
Founding Partner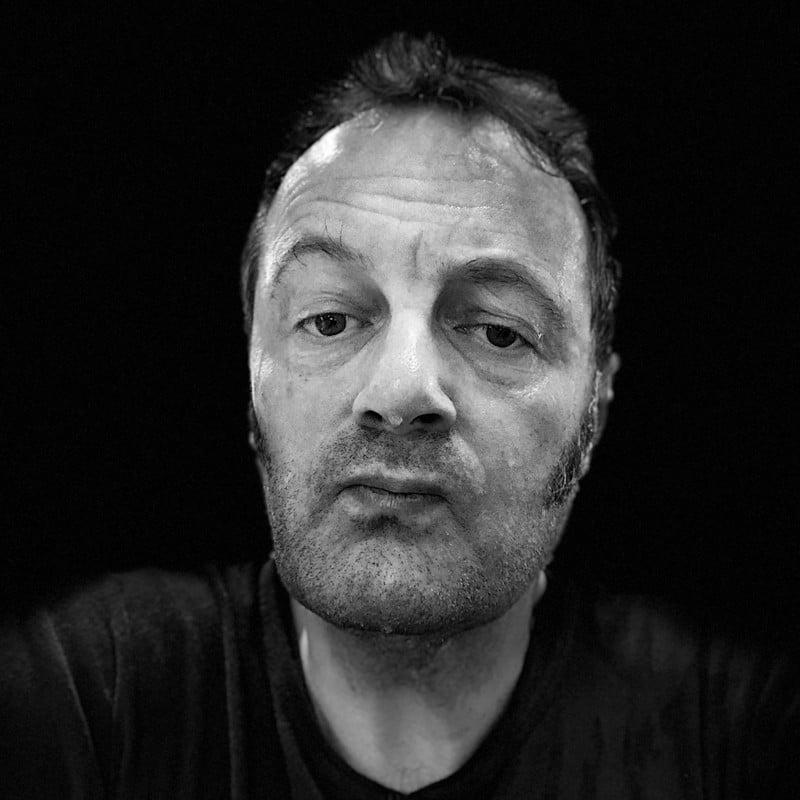 Pascal Bouvier
Middle Game Ventures
Founding Partner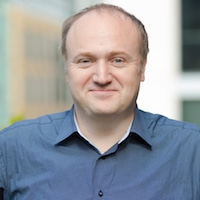 Nicolai Wadstrom
Bootstrap Labs
CEO, Founder, General Partner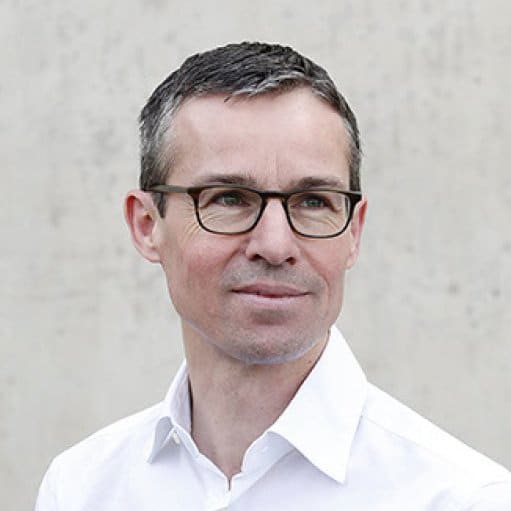 Patrick Kersten
Vesperia, Medination, Doctena, AtHome
Entrepreneur
Yannick Oswald
Mangrove Capital Partners
Partner
Romain Hoffmann
LBAN
Board Member and Investment Committee Leader
Alex Panican
LHoFT
Head of Partnerships and Ecosystem Development
Charles-Louis Machuron
Silicon Luxembourg
Founder
Startup Funding Track moderator
1.30PM-5.15PM   

Animated by Charles-Louis Machuron (Silicon Luxembourg)
Think exponentially
by Alain Rodermann, Expon Capital
The power of network and communities
by Alex Panican, LHoFT
How to engage with Business Angels
by Romain Hoffmann, LBAN Board Member and lead on Investment Committee
Deciphering a Venture Capital Investor
by Pascal Bouvier, Middle Game Ventures
How to pitch a Silicon Valley Venture Capitalist
by Nicolai Wadstrom, Bootstrap Labs
Drinking from a hose: What it is like to start and run a successful startup
by Yannick Oswald, Mangrove
How to grow without venture funding
by Patrick Kersten, Entrepreneur (Doctena, AtHome, MediNation, Vesperia…)
17.15
LPEA Closing Session  
"Startup" Cocktail